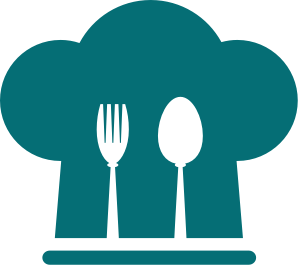 Gourmet routes to explore
Orizzonte - Chef Fabio Cordella's signature dishes, for an 8-course meal.
Soffio - With the utmost respect for raw materials, a menu that is the praise of seasonality with contaminations. A 6-course course.
Natura - All the good that the vegetable world can offer us revisited in a surprisingly creative key. A 5-course meal.
Tailor Made - A la carte, with a choice of dishes (entreés, first courses, main courses and desserts).
In all our courses, we offer home-made leavened baked goods, welcome amuse-bouche, pre-dessert to invite the palate to welcome dessert, and our small pastries.